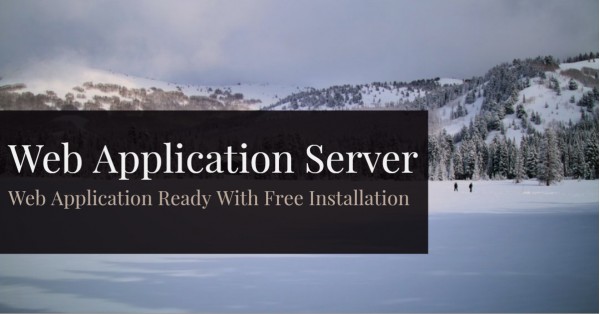 Host your joomla, opencart, prestashop, oscommerce, magento, wordpress and many other opensource ready made web application with us.
Sale
Wordpress Web Hosting With Free Installation and Migration Need to switch to a reliable web hosting server from your existing provider or you just want to play with wordpress web hosting? We can help. We offer 1 year wordpress hosting with 10 email ..
Recent years, online stores have become more and more popular, and many consumers have gradually moved from shopping in brick and mortar stores to online stores. There are endless business opportunities for many stores, and owning an online sto..
Showing 1 to 2 of 2 (1 Pages)
Copyrighted (c) Since 2004. All Rights Reserved.
eShop Verified eCommerce Solutions © 2023