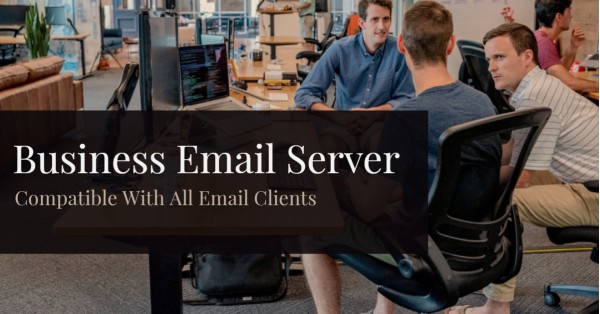 Business Email Hosting With Unlimited Account Creation
Are you tired of per month high cost email services and looking for a solution that can cut down your technology budget and save more? eShop Verified business email hosting plans are for you. You don't have to count how many emails you need and get charged by the dollars that you don't use. We offer one plan for one domain with unlimited email creation and we o not restrict your storage.
Sending Limit
eShop Verified eCommerce Solutions know how important it is for business to receive emails at timely method. There is no daily limit you can send emails to anyone. We DO NOT limit how often and how many mails you can send to your internal email accounts. However, we do impose 250 outbound emails per hour per email account to your client email accounts, once the limit is reached, the system will que those emails and dispatch them in the next hour.
Anti-Spam Policy
Sending spams, virus, malware and any malicious links to anyone is prohibited. Please read our anti-spam and acceptable usage policies prior to subscription.
Unlimited Mail Space Unlimited Monthly Traffic 1 Main Domains Unlimited Subdomains Control Panel Linux - Plesk Security Anti-Malware Anti-Virus Anti-Spam ..
Showing 1 to 1 of 1 (1 Pages)
Copyrighted (c) Since 2004. All Rights Reserved.
eShop Verified eCommerce Solutions © 2023