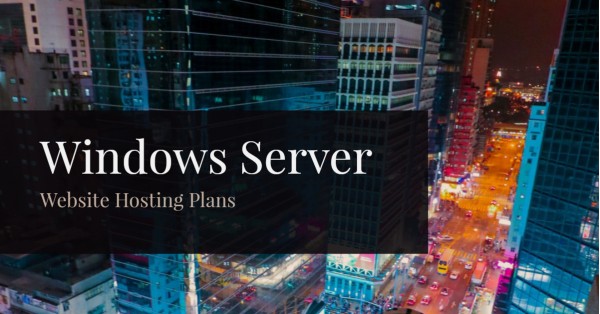 Windows Hosting Plan With HTTP2 &.NET Core 2.1 Enabled For ASP/ASP.NET Website
eShop Verified Windows Web Hosting offers the power and flexibility of Parallels Plesk Panel, IIS (Internet Information Services), Microsoft SQL Server 2014 R2, and a wide variety of other hosting features, including site building tools and templates. Users can easily import and export database and files without all the hassles.
Windows Web hosting offers a flexible resource on the cloud on raid 10 servers with min. 2 GB application pool memory with optional ability to upgrade your application pool memory limit, disk space and monthly bandwidth. Additional disk space can be purchased.
Windows hosting plans can host all types of popular web applications written in classic asp, asp.net vb/c# and lightweight PHP applications on IIS servers, such as candy press shopping cart, Nopcommerce, Wordpress, Joomla, Magento, Open cart, OSCommerce, cs-cart and many other types ASP.net C# or VB.NET code-based web applications. All pricing remains the same even when you renew.
View Plans
Copyrighted (c) Since 2004. All Rights Reserved.
eShop Verified eCommerce Solutions © 2023