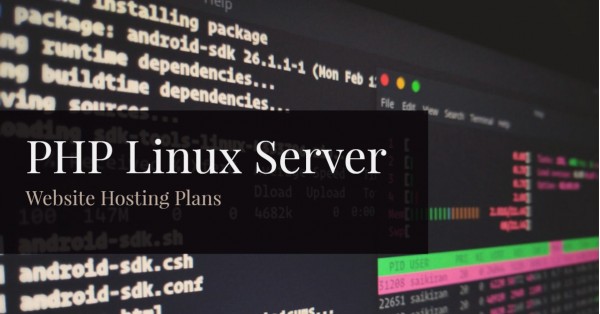 PHP Web hosting offers flexible resource on the cloud on raid 10 servers with min. 2 GB php max memory with optional ability to upgrade your php max memory, disk space and monthly bandwidth. Additional disk space can be purchased.
PHP hosting plans can host all types of popular web applications written in php, such as wordpress, joomla, magento, opencart, oscommerce, cs-cart and more. All pricing remain the same even when you renew.
Now you can choose either to be hosted on Centos Server.
We maintain the principle of providing adequate resource to support your website without over hosting websites on our network. Start today to gain happier customers with our fast and secured web server based in the USA.
Sale
Wordpress Web Hosting With Free Installation and Migration Need to switch to a reliable web hosting server from your existing provider or you just want to play with wordpress web hosting? We can help. We offer 1 year wordpress hosting with 10 email ..
Showing 1 to 1 of 1 (1 Pages)
Copyrighted (c) Since 2004. All Rights Reserved.
eShop Verified eCommerce Solutions © 2023